Don't know much about dry eye? You will soon
Posted by: Eye Surgeons of Indiana in Eye Health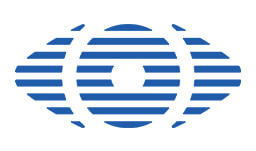 Chronic dry eye symptoms, such as burning, eye fatigue, tearing, and fluctuating vision, affect at least 30 million Americans. While artificial tears may provide temporary relief, they do not treat the underlying disease.
Many people are not aware that much better treatments are now available. Shire, a leading biotech company, has tapped Jennifer Aniston to help change this. She will lead a national dry eye awareness campaign – www.myeyelove.com as Shire rolls out their new dry eye medication called Xiidra. While Xiidra may prove to be a breakthrough, the only way to know if you are a candidate for this new treatment is to see your eye doctor.
Eye Surgeons of Indiana provides comprehensive diagnostic and treatment services, including LipiFlow and Prokera, for patients suffering from dry eye and related disorders such as meibomian gland dysfunction (MGD).
---