LASIK / PRK
Laser Vision Correction
Are you tired of wearing glasses and contact lenses? Laser vision correction procedures like LASIK and PRK can be a life-changing way of achieving visual freedom.
At Eye Surgeons of Indiana LASIK Center, our caring team of surgeons, including Drs. Cacchillo, Hopen, and Lombardo, can help you see better than ever.
How LASIK and PRK Differ as Laser Vision Correction Procedures
PRK and LASIK both use a laser to reshape the cornea. PRK differs from LASIK in that there is no flap created. Instead the laser is used on the more anterior aspects of the cornea. The visual results between LASIK and PRK are the same. It takes PRK patients longer to get to their final visual result but is an excellent choice for patients that have thinner or irregular shaped corneas.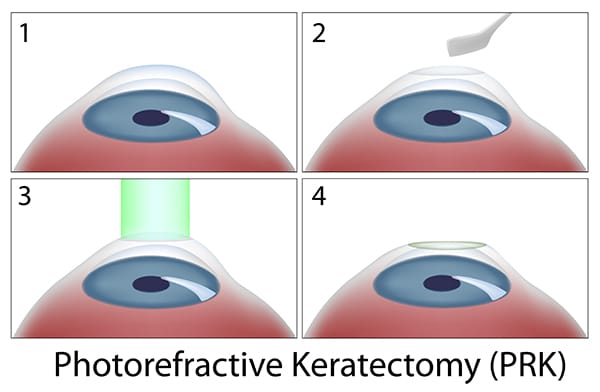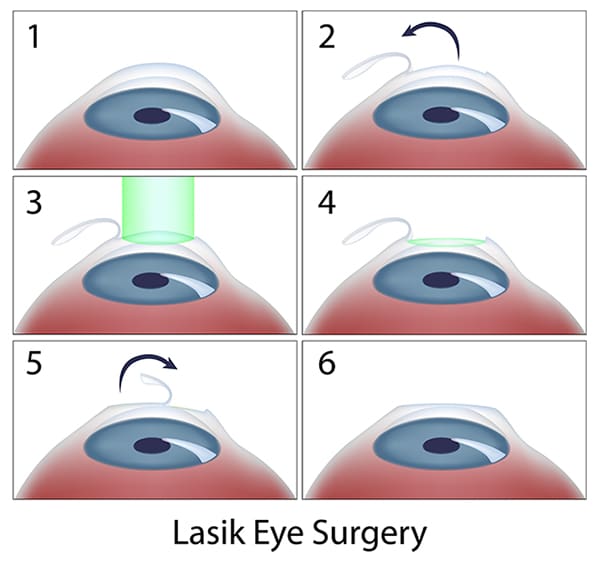 More Information About Laser Vision Correction
LASIK / PRK Specialists